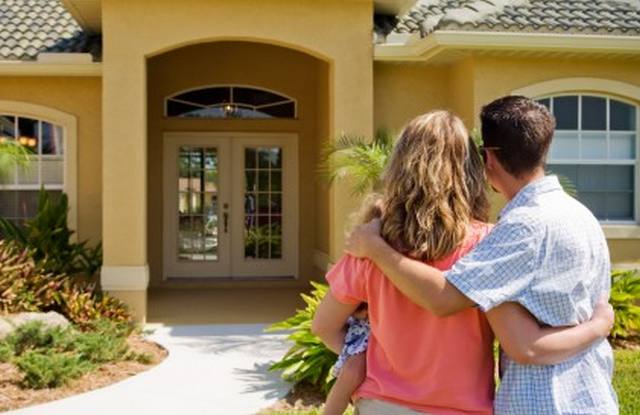 When I started in real estate oh so long ago, MLS listings were mimeographed and pretty much secret from non-professionals.
Today's real estate clients have access to all sorts of information. Not only are most of the housing listings available through Realtor.com, Trulia.com , and Zillow.com, each site has a ton of information about not only the homes listed, but rentals, plus solid info on real estate in the area, financing and much much more. And those are just the big three. There's also Redfin.com which actually competes with most agents, and other sites like Homes.com, etc. etc. etc.
Your area may have a website or two showing listings only in your locale. Don't be surprised if a potential buyer wanders into your office brandishing info they downloaded from a site you've never heard of. The web is where buyers start their search.
In fact, in July of 2013, Business Week, reported that the National Association of Realtors said 90 percent of the home buyers start their search for a home on the web. It's probably a higher percentage now.
It can seem, at times, that there's little an agent needs to do but take orders for the homes presented on any one, or even all three of these sites.
Too much information
Of course, that's not true. As a real estate agent you do much more.
One way to look at it is your job is to help them sort through all that information. Not many people looking for a home want to become real real estate experts. From a consumer's point of view, real estate is an arcane business. Prices are flexible, financing is confusing with 100 options, details like home inspection can cause more confusion than it solves.
Even relatively sophisticated buyers and sellers need help sorting through it all.
Small wonder most want to work with a knowledgeable real estate agent they can trust.
Get familiar with online resources
Spend some serious time with the big three and any local online real estate information services you've got. Register as a buyer – you may want to also register as an agent, but that's a different story.
Your goal is to discover exactly what these sites have to offer. Pay attention the the articles they post and links to other agents, loan brokers, etc. Watch how your listings go from IDX to these services.
You want to see these sites through your client's eyes.
Your goal is service
Remember, your job as a real estate agent is to be of service to your client. That's what will help you close deals.
Welcome your client's input from the information they've found online. Show them how to use those online tools even more effectively and how they are not limited to just searching for a house but can find information on lending and on all sorts of services they need now or in the future.
Help them understand that seeing staged photos is a whole lot different than standing in the house in question. Point out what the websites can show them and that they can't demonstrate how a home sounds, or how it feels, or any of the other intangibles that make a house a home. You'll make clients for life.
How do you help your clients use the web well? Tell us in comments.