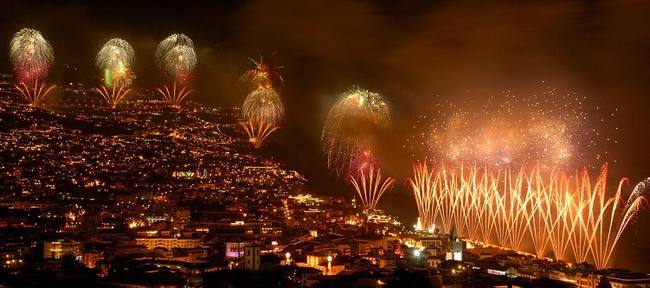 Not too long ago I lived in a community where there were 38 languages spoken! The year-end holidays were almost as mixed. While you don't have to try to match all the year end holidays in your area with appropriate gifts and symbols, it can help if you're aware of those customs around you that are different than yours.
Because of the web, you can easily go a step further and become familiar with at least the key celebrations in your area.
Web sources about holidays
Here are my favorite web resources for exploring holidays that are different than mine:
Holidays in United States – actually part of a world-around calendar published by the United Nations.
Public holidays in the United States – Wikipedia also provides a list of holidays in the US.
Religious and Secular holidays – Another look, with some explanation of each.
Federal holidays in the U.S. 2014, 2015, 2016 – this calendar lets you know when days-off are happening – just handy, won't help you much with diversity.
One of the things you'll notice is a lot of overlap, but each calendar or web page has enough differences to make it worthwhile checking.
Other sources
If you live in a truly diverse area, you may have to turn to other sources to find out what you need to know about holidays there. One good place is often the public library in the neighborhood. If the library has a children's librarian she may be the most knowledgeable about local holidays because kids are so vocal about celebrations. If not, the reference librarian may have the information you want.
If there are ethnic newspapers in the area, they can also be excellent sources of information about holiday customs. Chances are if you go to their offices you'll find most speak English. Just explain you want to know a bit about the holidays celebrated in the area. You may be delighted, and even a bit overwhelmed by the wealth of information.
The information you want may be right in your own real estate office. Ask around, particularly of those who have been there awhile. Local knowledge may be just what you need.
What to do with this information
As you determine what holidays are celebrated in your real estate neighborhood, make a note of them on your calendar. As you have time, familiarize yourself with the celebrations that are unfamiliar to you.
Your goal is simply to become more aware and conversant about the customs of the homeowners and homebuyers you serve.
For example, when you discover a client of yours celebrates a year-end holiday other than yours, you won't inadvertently put your foot in your mouth. Take it a step further and send an appropriate holiday card.
We all need to be seen and acknowledged for who we are. Acknowledging all the holidays in your service area is one way to do just that.
Got any stories about holidays in your neighborhood? We'd love to hear them in comments.