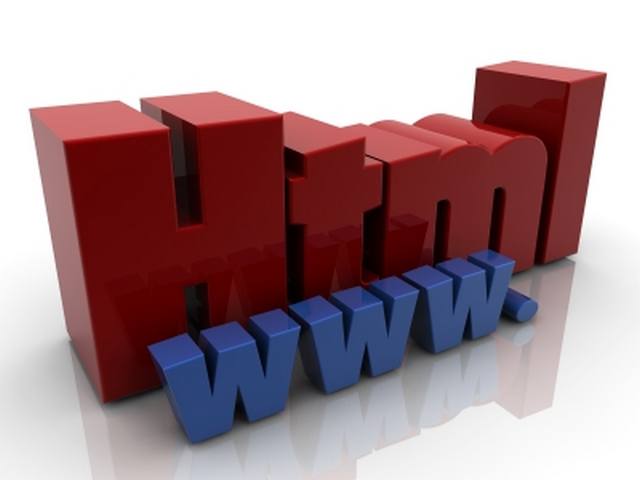 Your website will be more effective if you think about what a potential client wants to see the first time they arrive at your site. One approach is for you to look at various real estate websites pretending you're a possible client. What do you see there that confuses you? How could you do it better? What do you see at first glance that makes you feel welcome and like you'll be talking with a professional?
When you put yourself in your clients shoes as it were, you can be sure that your website will show them what they're actually looking for. Here are the top four things that need to be super obvious on your homepage:
You service the area they're interested in
Have you ever gone to a website, found something you'd like to buy, and realized the site was located clear across the country? Or, perhaps even worse, not been able to tell where in the world they are?
Your real estate clients coming to your site for the very first time want to be sure you service the areas they are interested in. Remember they may not know the names of the neighborhoods.
For example, San Diego has a neighborhood called "Midtown." If you Google "Midtown real estate" you'll quickly see there are neighborhoods named Midtown in New York City, Tennessee, Atlanta, Sacramento, CA, and many more including San Diego, CA.
Be sure you spell out your city town stage and neighborhood specifically. Did you know there's a San Diego in Texas? There is which is why I'm careful to sand speaking about the one in California.
It's easy to do this with a phrase like, "I specialize in real estate in the Midtown area of San Diego, California." You want this close to the top perhaps in a larger font or headline, and in bold type. Now the person seeing your website for the first time knows exactly the area or areas you work in.
You actually know the area you represent
Clients are reassured when they feel you know your service area well. You can demonstrate this with a combination of local photographs and links to services in that area.
If you do a newsletter or provide other downloads make sure you focus on the area you service. You want to be recognized as a specialist in that area.
Although it's tempting to say you can service the whole city or even the whole country, that's not really true – at least not well. Let people know your specialist in a couple of areas in your town or city and you're likely to pick up business just because.
You publish listings with prices
You want to make it obvious that you publish listings – your own as well as the multiple listings you have access to. People generally start searching for a new home on the web in a particular neighborhood because they're trying to get a feel for what's available and what it might cost.
When someone is thinking about selling their home they do exactly the same thing – look at listings to get a sense of what's available and how much they might be able to sell their home for.
Although it often makes sense to have your listings displayed on something other than your homepage, make sure there is a clear link. You may want to call it 'property' or 'homes available' just to be sure the potential client knows what and where to find.
You're generous with good information
Very few potential clients have any real real estate education. You want to provide some basics on your website and make them obvious. When you do, they begin to feel good about you.
A download about how to prep your house for sale, something that demystifies mortgages, and information about how to look at a property are the sorts of things that both buyers and sellers need to know.
Make this kind of information available on your site for no charge. Try providing the very basic three for instance, without requiring an email address to get it. It builds rapport with the potential client. As the information becomes more complex asking for contact information in exchange for the download is totally appropriate.
What else do you think works well on your homepage? Let us know in comments.