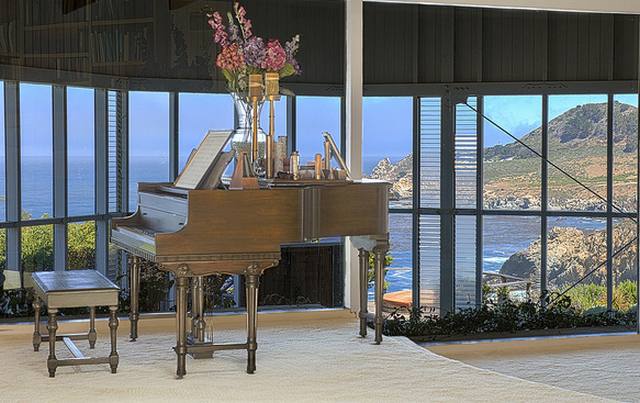 Your website is one of the best places to promote every open house you hold. This is true for two reasons:
The first is your sellers will be delighted when you show them that indeed their home is offered on your site, and offered in a way that shows it off well.
The second is your clients will, if you remind them often (train them), will get in the habit of looking at your site to find open houses each weekend.
The chances are you spoke about holding an open house when you took the listing. Here are the 10 tips or steps to get that listing scheduled, and promoted on your website and elsewhere:
Schedule it – talk with the owner and actually schedule the open house, probably on a Saturday or Sunday. Be sure to get the hours set too – and encourage your seller to be elsewhere during that time.
Take more pictures – be willing to take additional pictures to use on your website for the page or slide show you're using to promote the open house. This is particularly true if the home is going to be super clean and/or staged for the open house. You want people to recognize it when they walk in.
Create your page or slideshow or virtual tour – or hire someone to do it for you. If you hire it done, make sure you pick the pictures or go along when they actually take the pictures.
Remember to include the date, day, time and instructions on how to get there. You might want to experiment with Google maps or doing a simple but clear sketched map. Keep in mind, most people wont know the area as well as you do.
Send the web address of the presentation, complete with times and dates, to your seller. This reminds them and chances are they will be thrilled to see it. Point out that they can show it or send the link to as many people as they like.
Take advantage of any coop deals you've got – like posting on the office website, a banner on the MLS site, etc.
Send a press release to local media that announces the open house and gives your site address as well as the other information. (This works best with free weekly papers, and they may charge you for it. If they do, experiment a couple of times and see if it's worth it.)
Be sure your whoever answers the phone at your office has the information, particularly on the day of the open house. At a minimum they should have a brief description of the property, the day and time of the open house and be able to give directions to anyone who calls.
Send a link to social media like twitter, LinkedIn, Facebook, Google + etc.; wherever you've got a social media account. Get the word out.
If you're blogging be sure you blog about the property the week before the open house – a short followup blog a couple of days later can help you promote both your site and the open house.
Cover these bases and you'll be promoting both the open house and your website – a winning two-fer.