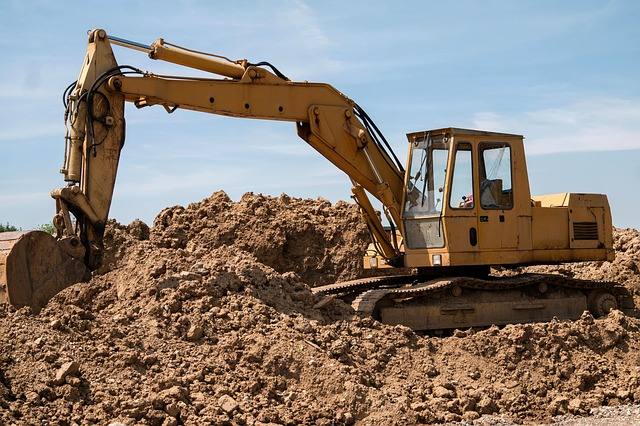 You've got to have a website to be in real estate today, and you do. Do you realize how much your iHouse site can do for you? Like these benefits:
Listings
Automatic listing updates – assuming your site is set up properly, your IDX or multiple listing listings will show up automatically. Make a point to check weekly and if there are any problems, contact us right away.
It's easy to choose the listings to feature. Obviously, you'll want to feature your own listings when you have them. If you don't pick listings you think you can sell.
Of course, use your site to help you get listings and grow your business!
Blogging
A blog you write monthly or twice a month can be a good way to be of service to your readers as well as help attract traffic. It's pretty easy to come up with good ideas. You can start with 26 Blogging Topics and take off from there.
Drip information
In nerd talk to drip something is to write or produce it ahead of time and drip it to the right people at the right time on the right date. It's easy to set up Email Drip Campaigns for iHOUSE Elite and IDXPro. Start with your blog's admin panel and you're on your way.
Even easier is to use MailChimp to set up a regular newsletter. The instructions are here. And you can find ideas here and here.
Pay attention to iHouse emails
It's amazing how small changes in habits can make big results in your productivity and your income. One of your secret weapons is the emails you receive from iHouse.
Why?
Because that's how we announce the changes we make to your sites. Usually those changes are an added feature – something you definitely don't want to miss.
Okay, not all of them will grab your attention, nor will you be able to put every suggestion into practice, at least not yet. But if you want to stay current with what your website will do, at least scan the emails and save them in their own folder so you'll be able to review them.
Elite Service
Remember you've got access to our Elite Service. Make use of us and it. Let us help you understand and use your website to the best possible advantage.
When you let your website work for you, you'll find you're likely to have more clients and more time.