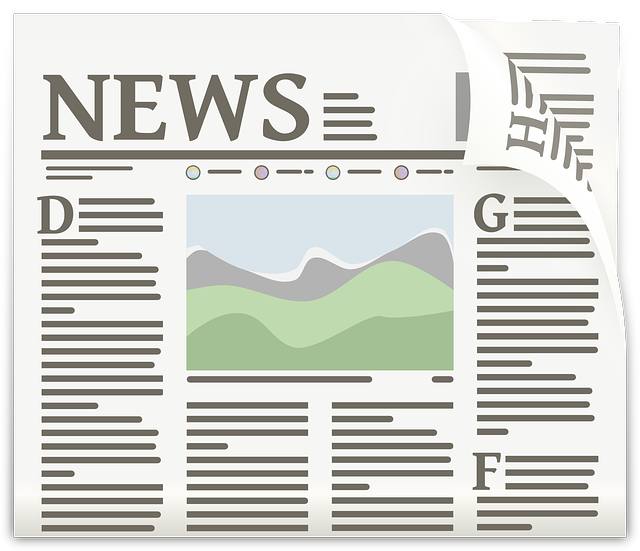 As a real estate agent you need to stay current on real estate news. It may be helpful to think of real estate news in three categories:
Local and hyper local
Regional or State
National
Local and hyper local
Local and hyper local real estate news is about what's happening in your city (local) and in the neighborhoods (hyper local) you specialize in.
Newspapers are still a viable source of news about local and even hyper local real estate. If you have a daily newspaper, chances are Sundays are the biggest day for real estate. Check both the real estate section and the real estate ads. Advertising is an amazing source of information.
Weekly newspapers also carry real estate news. You may live in an area where the free neighborhood papers are largely devoted to real estate.
Online is more information than any one person can absorb. Try some Googling to discover sources you wouldn't find elsewhere. For example, real estate news (city or neighborhood) will bring you a ton of information, much of it dreck. Check the first several listings and see if they're any good. You may find a blog or two, or even a local radio show that's worth keeping track of.
Regional or State
You also need to be aware of the real estate market trends in your region and/or upcoming changes in regulations.
Your state has an official Real Estate Commission – check yours out. Some allow licencees to log in and get specialized information, and most at least post information you need monthly or quarterly.
There is also a Realtors Association website for each state. This can be a good source of state-wide real estate news as well as general information for you and the public.
Regional and state news about real estate regulation and trends may also show up in business journals, on news broadcasts, etc.
It's also worth doing an online search every now and again to see if you can find a helpful source.
National Real Estate News
There are several real estate news services that are worth checking out.
Inman | Real Estate News for Realtors and Brokers has been around for years. Although their front page is free, reading the articles and getting in depth reports now requires a subscription. Take a look and decide if you think it's worth the cost.
CNN's Money has a real estate page. They look at real estate from the national point of view.
Realtor.com also has a real estate news page. Similar in some ways to CNN Money, it's aimed more toward the real estate agent.
Almost all the news networks have real estate news regularly. Keep your ear to the ground as it were and chances are you'll find all the news you can use, and then some.
Google news alerts
Google alerts can also be a great way to track local, regional and national real estate news. It's easy to sign up and doesn't cost a thing.
Go to: Google News
In the search bar enter something like: san diego real estate
Google may give you some suggestions. At the bottom of the search result page you'll find a statement like: Stay up to date on results for lincoln nebraska real estate news.
There's a button with: Create alert.
Click it and choose how you want the alert sent.
It may take a bit of experiment to get exactly what you want, but it's super easy to unsubscribe to any alert you've created.
What's your favorite real estate news source? Tell us in comments.