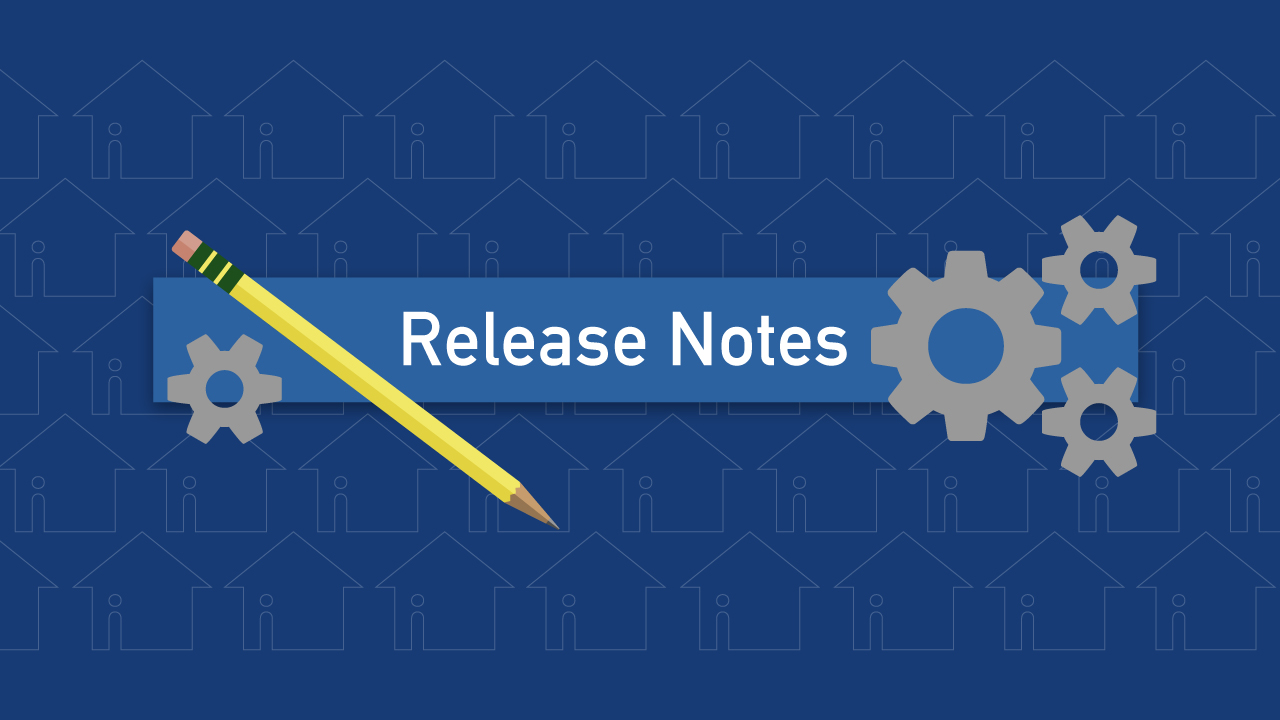 Release Notes – 2016.07.21
New Features
New Templates
5 new templates have been added to the design gallery, including:

Ultramodern Home
Ultramodern Interior
Ultramodern Aqua
Ultramodern Ocean
Full Posh

Each of the new designs features a fullscreen content section that takes full advantage of widescreen monitors, while still offering the enhanced mobile responsive layout that comes standard with all iHOUSEweb templates.

Social Share Icons for Blog Posts
Blog posts now have the standard set of social share (Facebook, Twitter, etc) icons.
Changes
CA-EBRD Surcharge Moved
As of Aug 1, CA-EBRD will no longer be charging us a surcharge, and we will no longer pass that cost along to customers. Instead, the MLS will be charging their members directly for IDX service.
Bug fixes
Template Fix: Urban Gray
Some of the links on the "My Saved Searches" page were the same color as the background, causing them to be invisible.
Template Fix: Brownie Points
The background color behind the main content was being set to black instead of the original brown. (Royal Trinity and Burgundy Comfort also had the same problem).
Template Fix: House Plans
The background image behind the header was missing.
Template Fix: A2S
The background image behind the navigation was not being offset down correctly in edit mode, causing the navigation links to disappear.
Default Content: Express Nav Widget
The nav widget for the Express package contained links to IDX search type pages not available for that package.
Linked Accounts: Settings Not Showing
The Facebook and Google pages for Linked Accounts were not working. Unlinked accounts did not show the "Login" button, Linked accounts did not show the parameters screen. This was caused by recent routing changes.
Custom Forms
Non-registration forms were not letting the same email address go through ("An account already exists with that email…".) Also, the auto-responder was not getting the correct email to send to the form filler.
Saved Search: Edit Page Locking Up
The problem stemmed from autocomplete function returning so many rows it overloaded the javascript (specifically some Florida MLS's with lots of listings). Put a limit on the number of rows returned for any given query, as they type more characters.
MLS# Not Appearing on Listing Details Page
There was an incorrectly-named variable in the Details page script that prevented the MLS number from being shown. Released to production 7/12
Saved Search Page Title vs. Names
The Edit Saved Search page was using both title and name in different places. Consolidated to just name, and used the contents of that field consistently for the Saved Search Page. Released to production 7/11
SqFt Missing on Manual Commercial Listings
SqFt and Lotsize will now appear on the results page. Also, when manually editing a listing, putting "Commercial" in as the property type will now set the 'is commercial' flag, creating more predictable search results. Released to production 7/18
Map Search and Registration Teaser
Teaser registration on the map search page was broken – when trying to view more than the quota of listing detail pages it did not properly redirect.
Office Package: Editing Individual Agent Website Subdomains
Recent routing changes broke the ability to edit "child" account subdomains.
Fix Canonical URL for Blog Posts
Changes related to pretty URLs broke canonical URLs for blog posts.