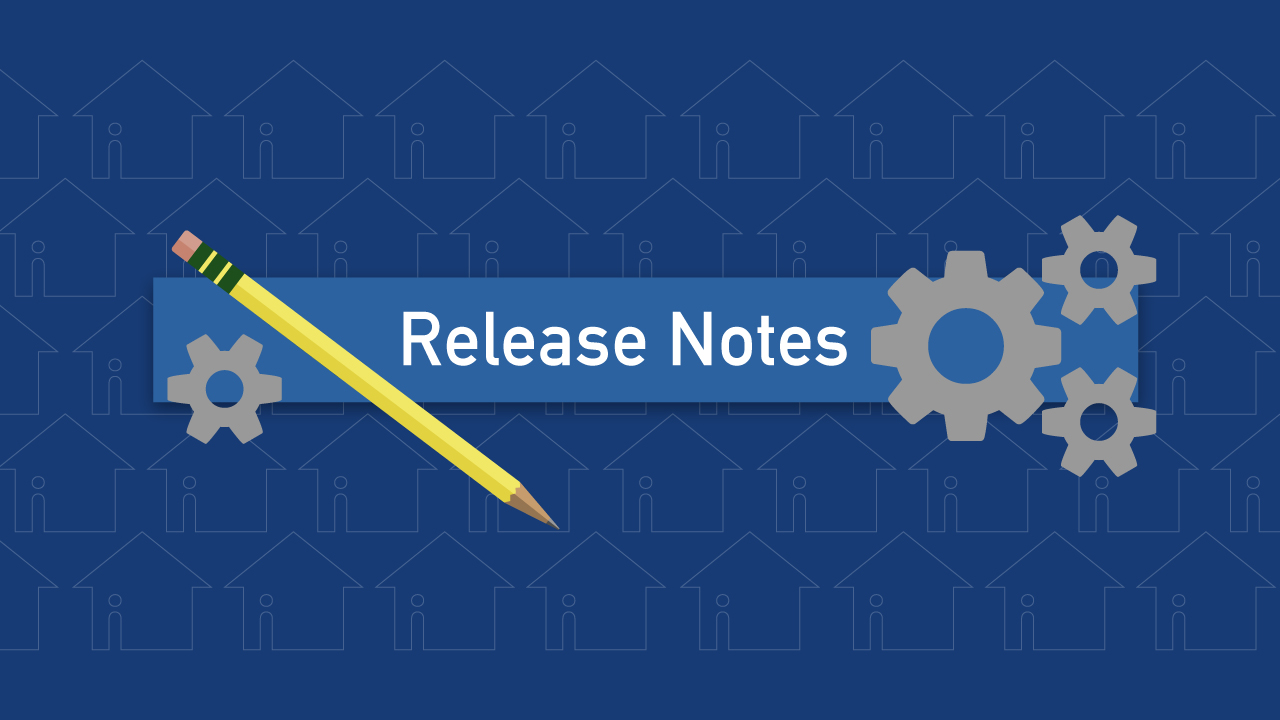 Release Notes – 2016.08.18
New Features
New Templates
We released a new round of templates – the "Moment" series, featuring a full width layout, content sidebar, and a horizontal sticky navigation bar.
Happy Moment
Peaceful Moment
Comfortable Moment
Office Moment
Bright Moment
Golden Moment
Sunset Moment
Luxury Moment
New Saved Search Map Widget
There is now a Saved Search Map widget, similar to the map widget for featured listings.
Default Content: New Featurette Table Widget
The default content for new websites has been updated to use different images.
Bug fixes
Template Fix: Ultramodern Series
Fixed several bugs on the newly released Ultramodern Series including missing banner images, text legibility issues, and header and navigation menu formatting at various screen sizes.
Adding Pre-existing MLS
The user interface used for adding additional MLS feeds to an account allowed you to add an MLS that was already attached. e-released 8/9
Advanced Search: Listing Status Restrictions
If you had setup search restrictions based on listing status, those statuses being filtered out were still showing up in the list of selectable fields on the advanced search page.
Multi-family Home Search
Selection of "Units" on the search screen worked incorrectly: the search description was incorrect for 5-10 and 11+ and the search functionality was broken for 11+.
Modal Contact Form: Duplicate Page Title
Modal forms were displaying the form title twice but only in edit mode. e-released 8/12.
Sold listing data showing
When search by listing address, it was ignoring the listing status filter – in this case showing a sold listing as part of the search results when it should not have done so.
Office Package: URL Previews
URL previews on page editing interfaces for individual agent websites were showing the broker site domain name rather than their own subdomain.
Featured Listings: Default Sorting
The default sort order for featured listings pages was changed to be new to old.