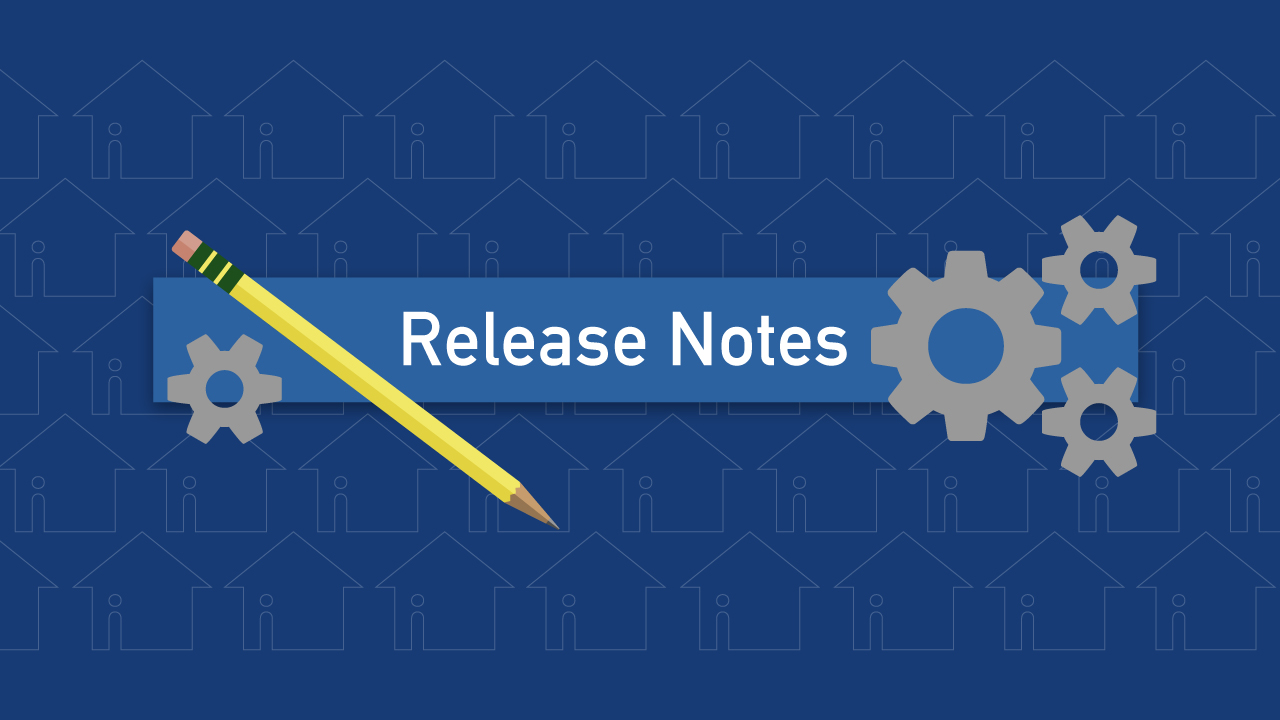 Release Notes – 2016.09.15
New Features
Map Search: Pan and Zoom to Search
By default, the map on the map search page now performs a new search every time you move the map or zoom in (rather than just navigating through a fixed set of results).
Map Search: More Listings
The searches have also been optimized to allow for showing more listings at a time on the map – up from 1000 to 5000. The number of results shown in the "results bar" now shows the real total, e.g. "7,950 results" instead of just "1000+ results".
Map Search: Draw a Search
You can now draw your own polygon search on the map.
Filter to only show "new" listings
Available on the advanced search page, there is now a checkbox to only show "new" listings. How many days old "New" means can be defined in your Admin Menu on the Settings->Listing Display page.
Bug fixes
Edit Client: Manually "register" the client
Last release we introduced the ability to manually create a registered website user while using the "add client" screen in the LeadTracker section, but we failed to add the same capabilities to the "edit client" screen.
Omnibox: Search Term Tuning
Using a lower case state (i.e., "fishers, in") in your search text finds nothing, while "fishers, IN" works. Also a problem with not using a space ("fishers,IN" throws an error). e-released 9/1.
Can't remove footer navigation links
There was a case where multiple link objects were getting created for the same page. Then when trying to remove the link from the footer, it would fail.
Omnibox: Search by area
Typing an "area" type location and NOT choosing one of the autocomplete menu options was leading to inconsistent search results.
Linked Accounts: Facebook Link Error
The Facebook auto-posting tool requires that your Facebook account have a "Page" to post to. When this page was missing, the page was blowing up with an unfriendly error message. That has been corrected so nothing looks broken an a friendly error message now displays to inform you that you need to create a "Page".
Saved Search by MLS Number
Creating a saved search by mls number where the mls number has embedded letters fails during search, due to a quoting issue.
Linked Accounts: MailChimp link
There is now a link to signup for MailChimp on the account linking page.
Listing Edit: Tag Suggestions
A recent feature addition broke the preparation of the suggestion list for keywords when editing listings.