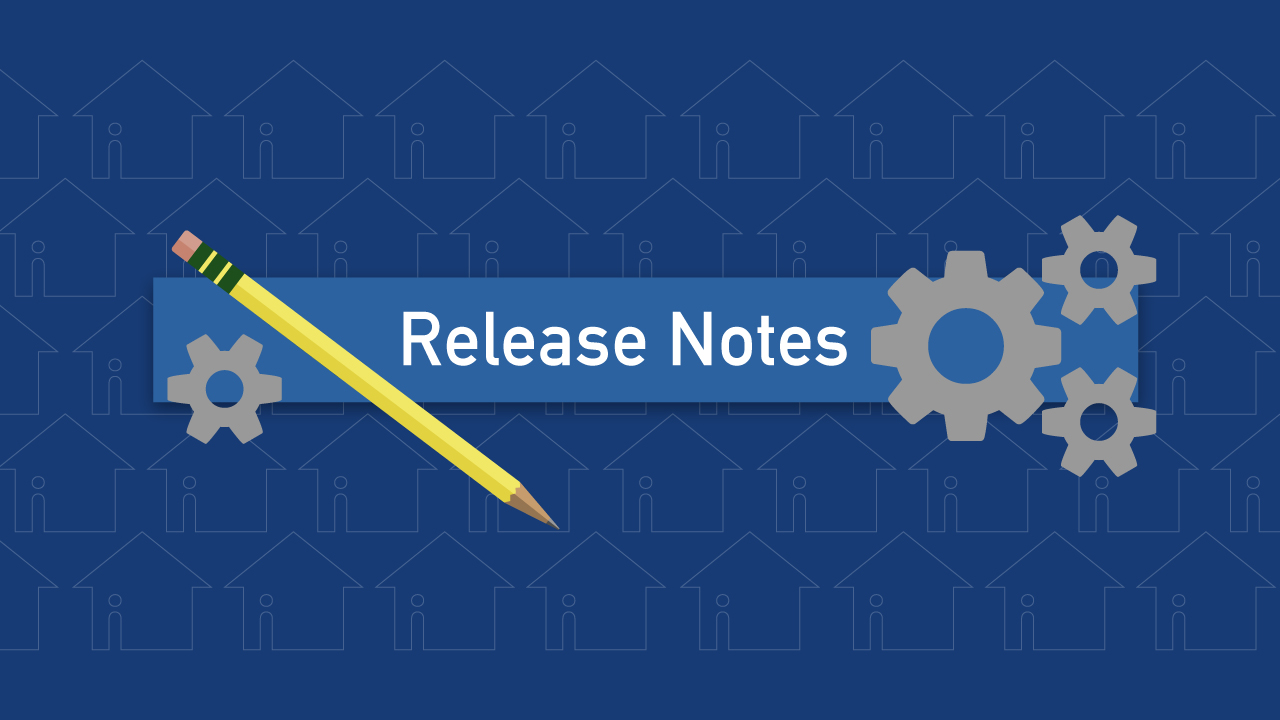 Release Notes – 2016.10.13
Changes/Updates
Updated MailChimp to API v3.0
We've updated our application to use the latest version of MailChimp's api. They are discontinuing v2.0 at the end of this year.
Navigation More Link on Resize
The "More" link shows up when there are too many links in the nav menu to fit the space. This worked correctly on the initial page load, but if you then resized the browser window, the menu would not reconfigure itself. This has been corrected.
Search Restrictions by Property Type
There are now search restrictions by property type – using a multi-autocomplete box to remove the unwanted types. When certain property types get removed, they will no longer show up on search forms.
Account Number Creation
Elite now generates its own account numbers instead of being reliant on the old Classic architecture to create them.
Google For Work Rebranding
Google has rebranded Google for Work as Google Cloud. We've gone through our marketing website and support center and updated all references to use the new name.