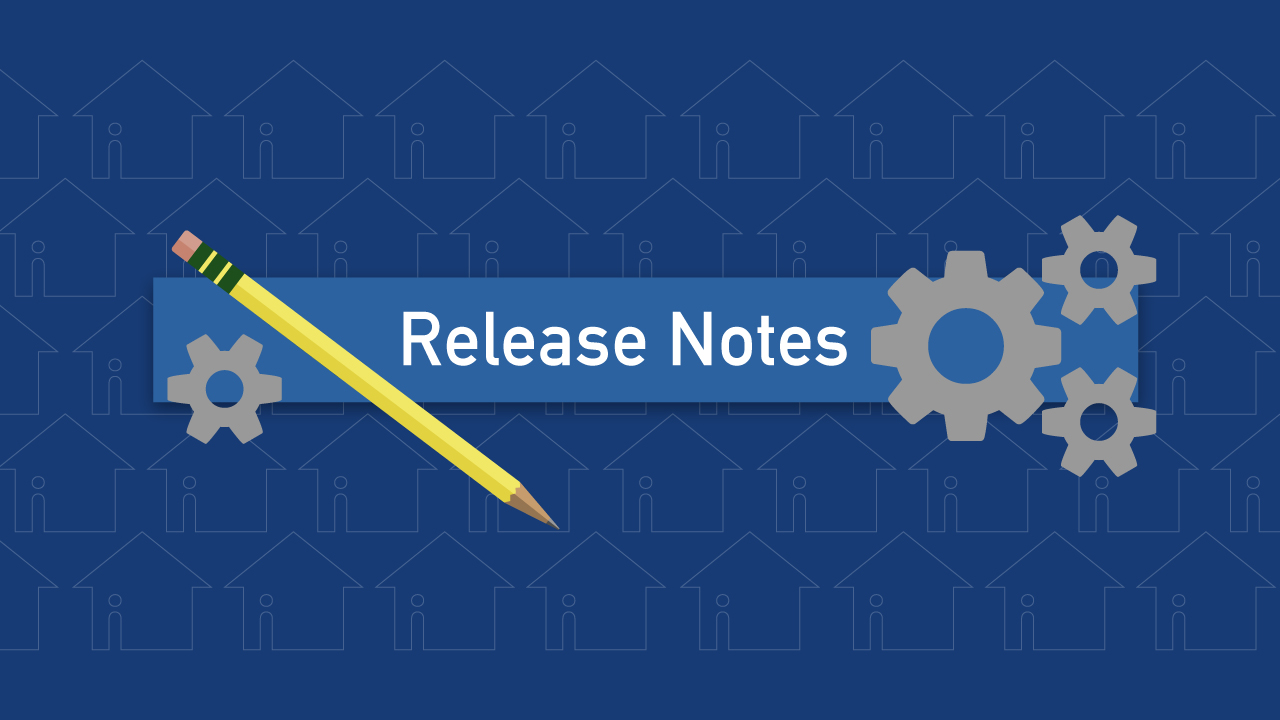 Release Notes – 2016.11.10
Changes/Updates
Footer links/designations
There is no longer a special way to "add link to footer". Similarly, the special designations editing area has been removed. Both of these items have been converted to custom content widgets are now treated like any other page content. An added bonus of this change is that ALL templates now have an editable footer region.
Back button on search results
Users should no longer be presented with form resubmission error messages when refreshing or using the back button in listing search.
Facebook AutoPost for Commercial
The "title" for commercial listings incorrectly used lotsize instead of sqft. Changed to use sqft if it's there, lotsize if not.
Modify Search
Due to changes in the way that cities and counties are saved when creating saved searches, the modify screen wasn't catching all cases.
LeadTracker: Client Details
Updated the client details page in LeadTracker to better display saved searches and HouseTrack information.
Lead notification emails: metadata
We now provide metadata in our lead notification emails (as defined by https://www.leadmetadata.org) for better compatibility with 3rd party CRM systems like BoomTown ROI.
Robots.txt
One of the website's widgets had a system URL that was exposed, treated like a public page, and getting indexed by Google.