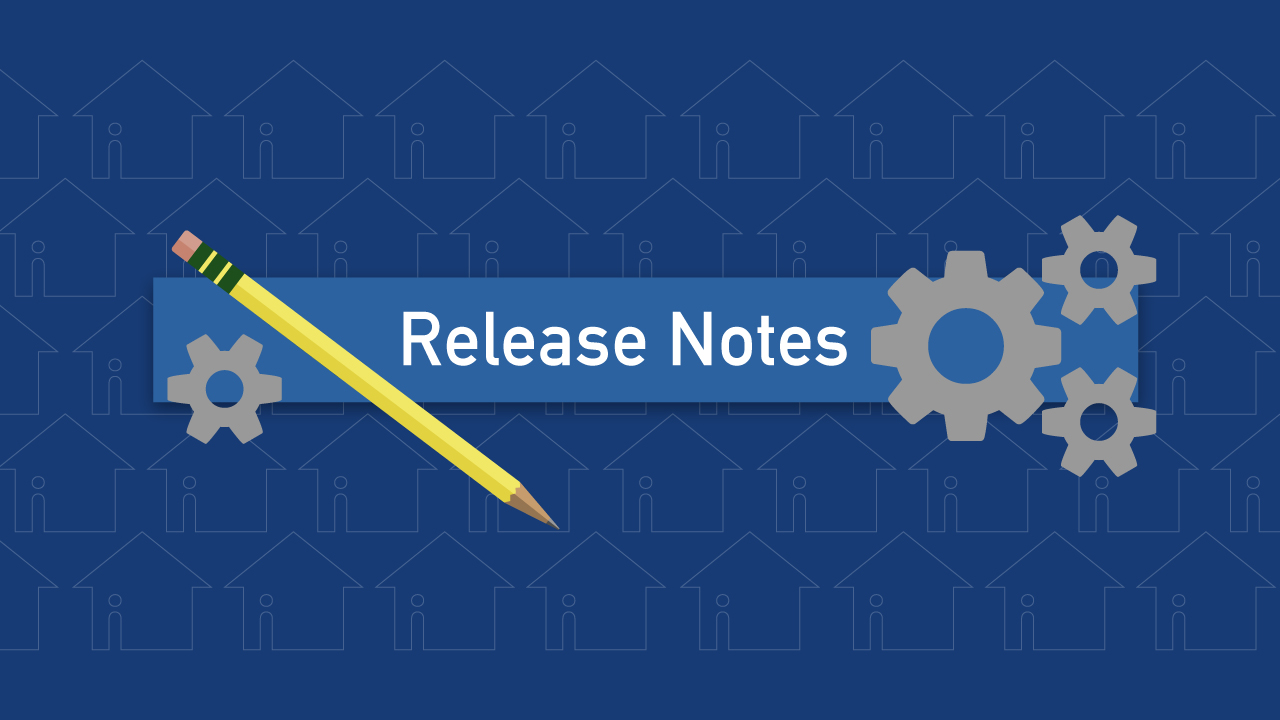 Release Notes – 2016.12.15
New Features
Manual Listing Creation: Default Features
For manual listing creation, there is now a checkbox under the list of features that allows you to save them as the default for subsequently created listings.
Easier to see Monthly Fee
Monthly payment amount is now displayed on the Account screen within the Administrator Menu.
Bug Fixes
Delete Saved Search Widgets
Restored the ability to "delete this widget" when editing saved search widgets.
Edit Registration Formatting
Formatting fix for the CKEditor within the "Edit Registration Form" section of the Administrator Menu.
Template Fix: Teal Stone: Mobile
Formatting fix for the Teal Stone template and related series to prevent horizontal scrollbars on mobile size screens.
Hide Social Icons on IDX details page
Social sharing icons are now suppressed for both Featured Listings and IDX Search Listings if it is necessary to do so for MLS compliance
IDXPro – renewal notice (set to annual)
The "Set to annual" function in the IDXPro admin menu has been fixed.
MLS Compliance: Courtesy Of Notice
The option for customers to hide "courtesy of" text associated with listings has been removed as it was an MLS compliance issue. Now, only the MLS can choose to show/hide it in certain contexts. There are 2 MLS compliance flags available:

"Display in Widgets" – if yes (default), the courtesy notice will appear in widgets (such as Listing Carousels and Grids)
"Display in Search Results" – if yes (default), the courtesy notice will appear in search results listing tiles.
Note: The courtesy notice will ALWAYS appear on the Listing Details page.

Manual Listing: Allow "Other" State
Added "OT" (Other) as a selection in the state dropdown. Zip code is already un-validated so it can be used for clarification.
LeadTracker: Client Edit
When editing a client, validation errors are now being visually identified.
Advanced Search: School Districts
Re-ordered school fields so that School Districts appear before the other school fields.
Saved Search Missing Listings
Saved search pages created using the old editor weren't displaying correctly. This is fixed now.
Mobile LeadTracker Interface.
LeadTracker for Elite websites was loading the desktop version of the Admin menu instead of the mobile LeadTracker interface. This is now fixed.
Double-click Creates Duplicate Saved Searches
Clicking multiple times on the "save search" button would result in the search getting saved (with the same name) multiple times. This has been fixed.
Edit Saved Search with SubType Issue
Editing a saved search that has a subtype caused a 500 error. This bug has been fixed.
Account Details asking for login
After logging in via the Marketing Website, if the agent tries to go to the "Account" section of the admin menu, the agent is prompted to log in again. This has been fixed.
Blog: Post Edit CKEditor: Content Templates
Choosing the first template from the menu in CKEditor resulted in an incomplete code entry. This has been fixed.