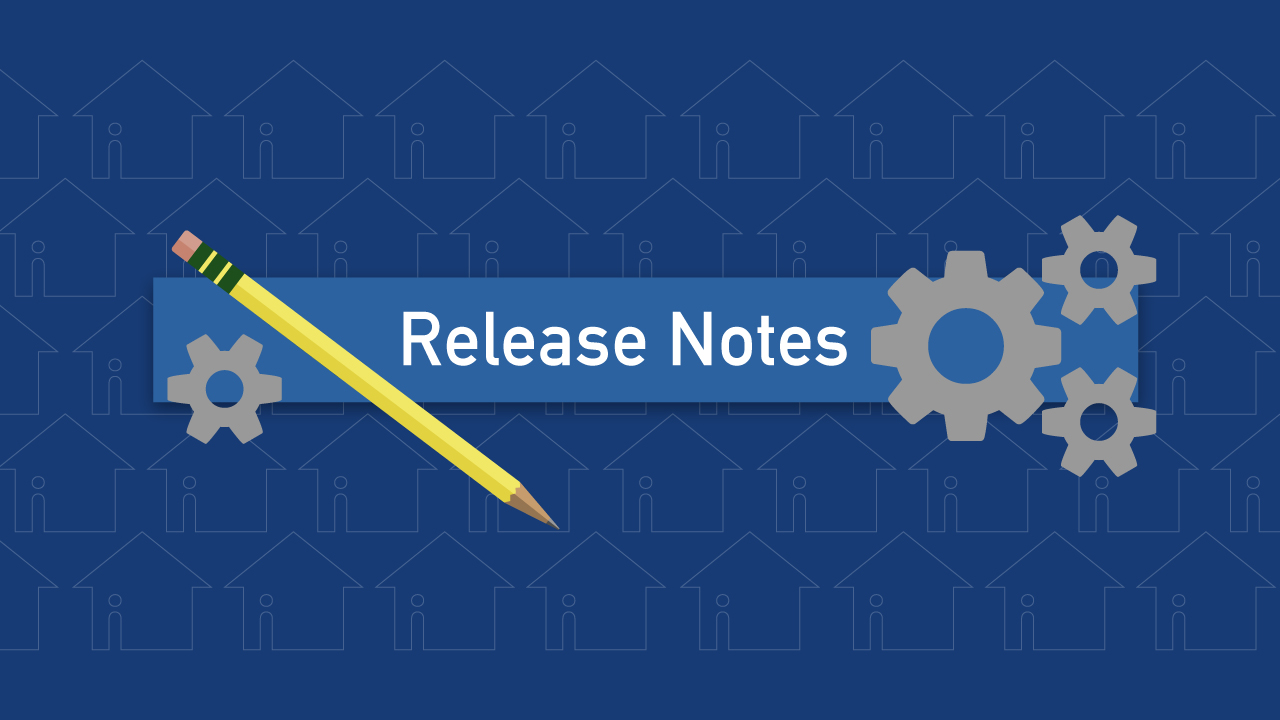 Release Notes – 2016.12.29
New Features
Assign leads to Listing Agent when requesting a showing or more info
For Elite Office accounts only. When a new client is created via the "schedule a showing" or "request more info" forms on a featured listing page, they are auto-assigned to the listing agent rather than assigning the lead via round-robin.
New Button Text on Visitor Registration form
Changed the text of the registration form button to "Submit" instead of "Send".
Bug Fixes
Misc Template Fixes
Fixed several templates with minor styling issues.
URL Slugs for deleted pages
Page deletion now deletes the URL slug associated with the page. This ensures that URLs previously associated with the deleted page are unused and available for use on other pages.
Problems Editing Saved Search Pages
Some saved search pages had corrupt data that caused errors when trying to edit the page. This problem has been fixed.
Password when registering a client
When an Administrator registered a client via the LeadTracker interface without entering a password, the default assigned password was "EMPTYPASSWORD." This behavior has been eliminated.
Advanced Search – moved school districts
On the Advanced Search page, School District selections now appear before Elementary, Middle and High Schools.