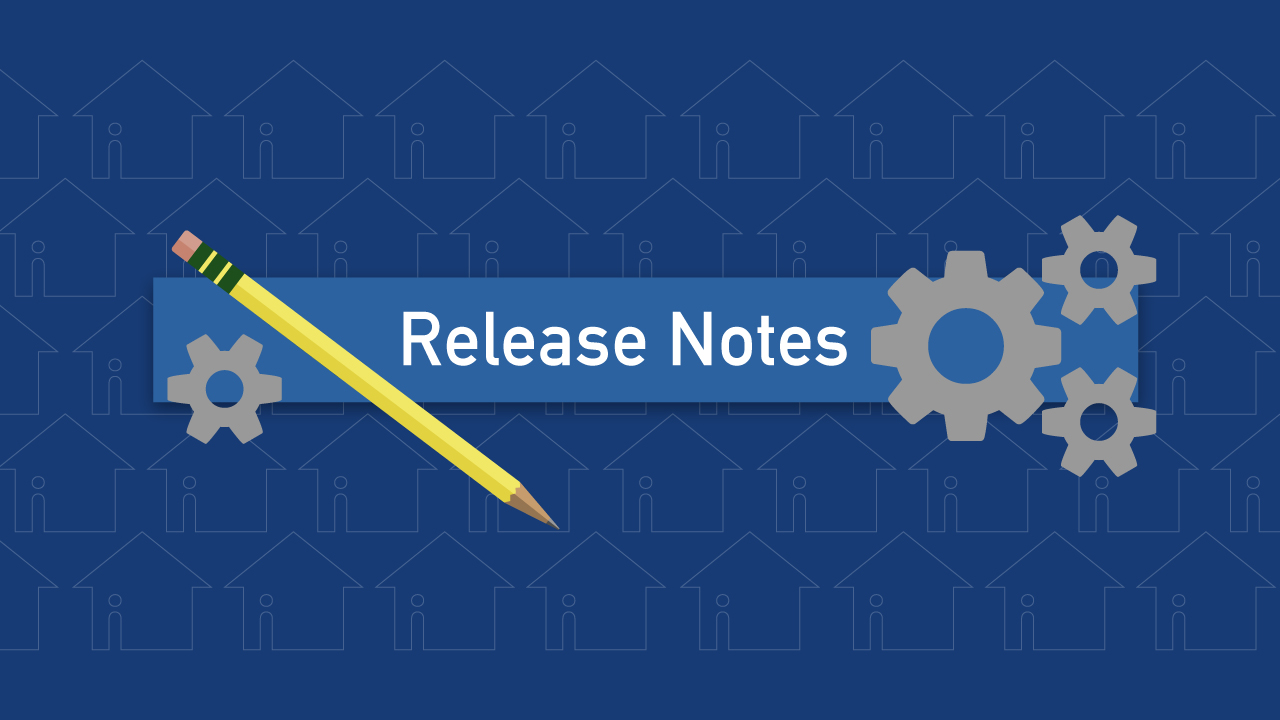 Release Notes – 2017.05.18
New Features
Listing Details: Full-Screen Photo Viewer
On the listing details page, there is now an upgraded full-screen photo viewer. It opens in a modal dialog instead of a new window, so it won't get blocked by pop-up blockers. Full-size photos appear in the main preview area of the screen, and a filmstrip of thumbnails is displayed along the bottom. Mobile and touch-enabled devices can swipe the main photo area and filmstrip to show more photos.
The photo viewer is available to every listing that has more than one photo. You can open it by clicking on the last thumbnail (the one that says "More Photos"/"Large Photos") or by clicking on the zoom icon that now appears in the slideshow controls bar (shows when hovering over the photo).
Listing Slideshows: Add Swiping
All listing slideshows can now be swiped left and right on mobile devices to navigate between photos.
Sold/Pending Listings searchable in IDX
For those MLS's that provide Sold listings:
– The advanced search page now includes checkboxes to search by listing status (active/pending/sold).
– You can create Saved Search type pages using those statuses.
– Agents can elect to hide Pending and/or Sold listings via checkboxes in the search restrictions interface within the admin menu. These are left unchecked by default.
– All searches now include a status setting, which defaults to only search for Active listings.
Updates / Bug Fixes
Distorted Images in the Listing Slideshow Widget
When the pan and zoom effect was enabled, listing slideshow widgets had issues with stretching photo animations. This has been fixed.
Zillow Crediting iHOUSEweb as Property Manager
HotPads expects a special format to specify the responsible agent for rental listings, and was falsely crediting iHOUSEweb as the property manager. Our syndication feed has been modified to support the special HotPads format.
HTML Fields missing on Modal Forms
When custom forms were opened in a modal window, HTML fields were not appearing. This has been fixed.
Round Robin assignment notifications
For office accounts, Round Robin lead assignment emails were not delivered to the assigned agent in all cases when endusers registered. This has been fixed. If the enduser has just done a search, the parameters of that search are also sent in the email.
Fix agent login through enduser login form
Addressed an edgecase login conflict when the agent owning a site created an enduser with the same email address.