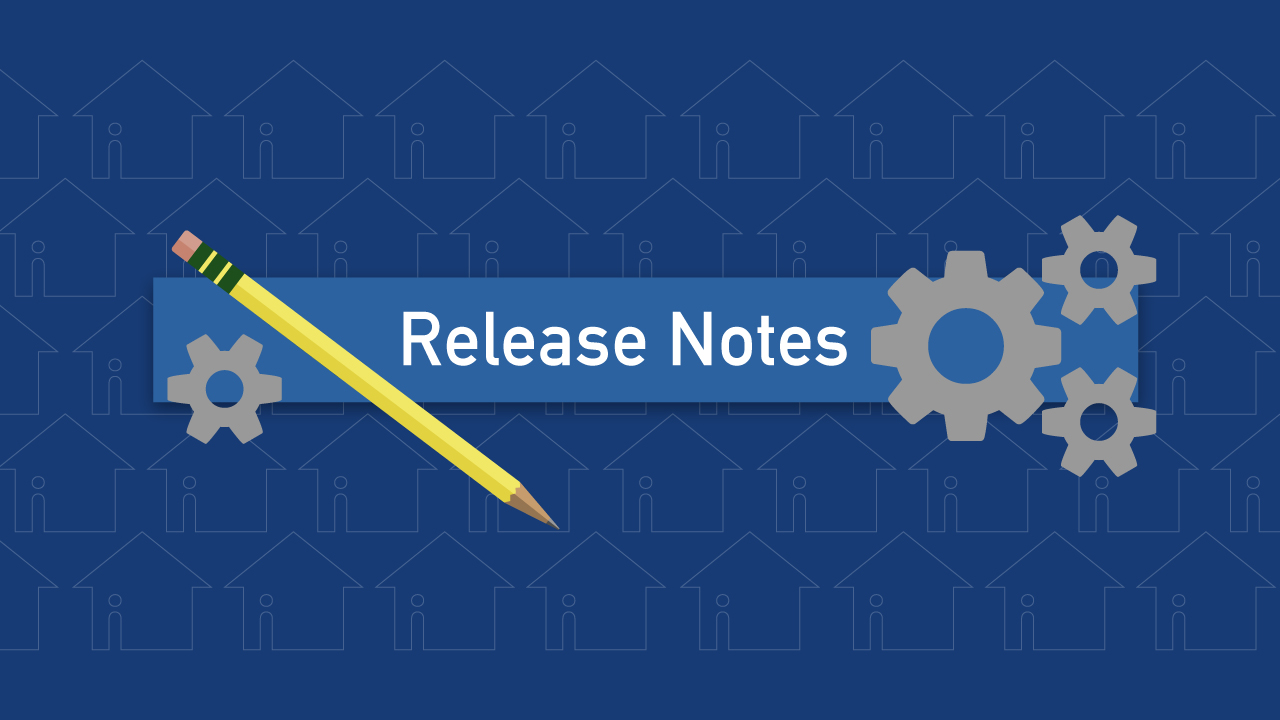 Release Notes – 2017.07.13
New Feature
SSL Encryption for Elite websites
Enhanced security is now available in the form of SSL Encryption. If you enable SSL encryption, you can expect the following.
– URLs will change from HTTP to HTTPS
– Forms will be labeled as "secure" by web browsers
– Google may show your website preference
You can enable SSL Encryption for your website via the administrator menu (Settings > SSL)
Updates
Force Redirects to Pretty URLs
Some customers still have hard coded links to the old URL structure for Saved Search Pages. Long ago, we implemented canonical tags to address this, but an even better solution is a 301 redirect. 301 redirects have been implemented for these URLs across all Elite websites.
Add New Custom Form option to Navigation Page
In the navigation interface, there is an "add new page" shortcut option that is supposed to allow the creation of every possible page type. Previously however, "custom form" was not in the list of available page types. It has been added.
Alaska Saved Searches: Counties vs Boroughs and Census Areas
Alaska is a unique state in that it uses the terms Borough and Census Area instead of County in most cases. We were incorrectly identifying many of these as Counties. This has been fixed – we now use the correct label whenever possible.
Bug Fixes
LeadTracker activity detail links are broken
Changes to URL handling broke the "view" links to saved listings in the LeadTracker interface. This has been fixed.
Sticky headers break anchor tags
Several Elite templates feature a sticky navigation that covers text that would otherwise be visible upon clicking a page anchor link. This has been fixed.