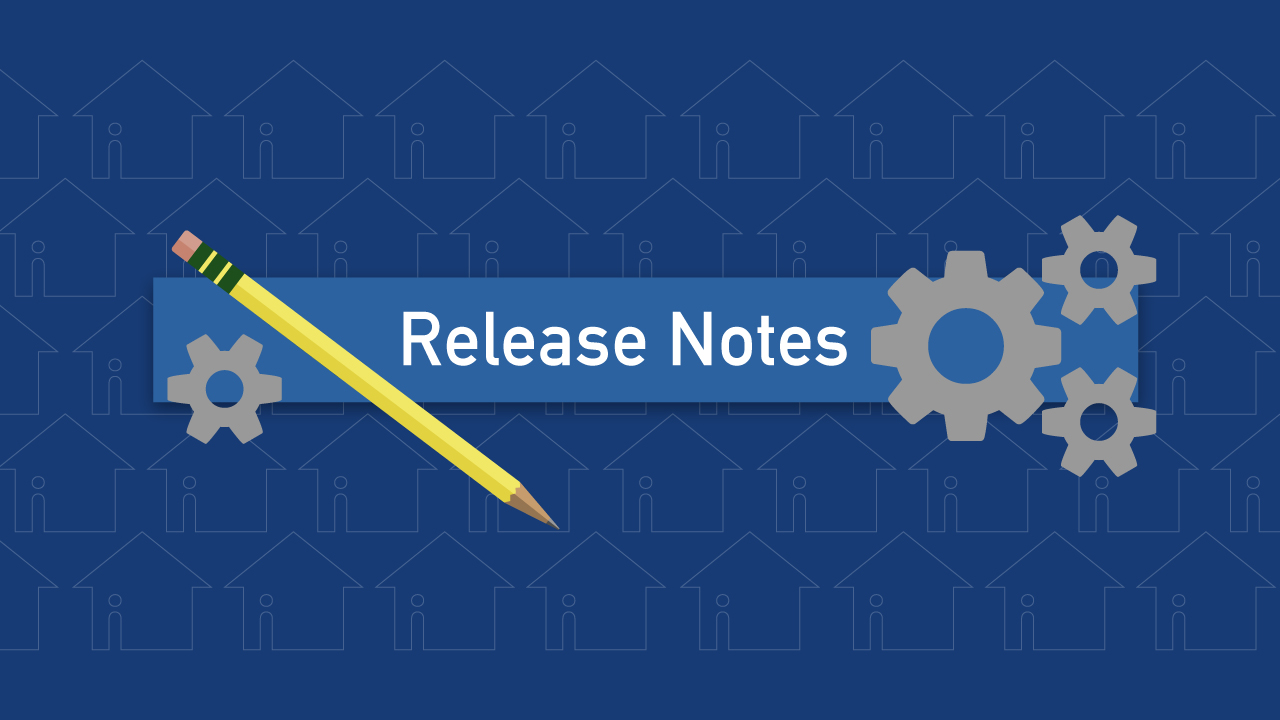 Release Notes – 2017.12.14
Updates
New Admin UI For Existing Customers
Almost all of the AgentExpress and AgentPro accounts have been migrated to the new Admin UI now.
DMCA Safe Harbor For Realtors
The DMCA protects website owners from copyright infringement claims against third-party data shown on their website. This may be a hot topic over the next few weeks as customers and MLSs scramble to meet an end of the year deadline to register in order to stay protected. We have done our part, and published an informative blog post.
Bug Fixes
Domains don't show up in domain selector in some instances
The new material design admin UI now includes domains in the website switcher even for websites without custom domains.
Can't log into TurboLeads
Several accounts had damaged TurboLeads records from previous releases that were preventing them from logging in. This should be fixed now.
Toolbar: Can't switch back from child website
Several recent code changes created problems with the website switcher for office accounts.
AR914074 – Can't delete MX Records
Recent UI updates broke the ability to remove custom DNS records. This has been corrected.
Agent being logged in as office admin
A small number of user stacks had to be fixed manually in the database after an error in migration scripts.
Can't create agent website
A query was blocking the creation of child websites.
Agent profiles disappeared from admin menu
Manually corrected damaged agent/user stack