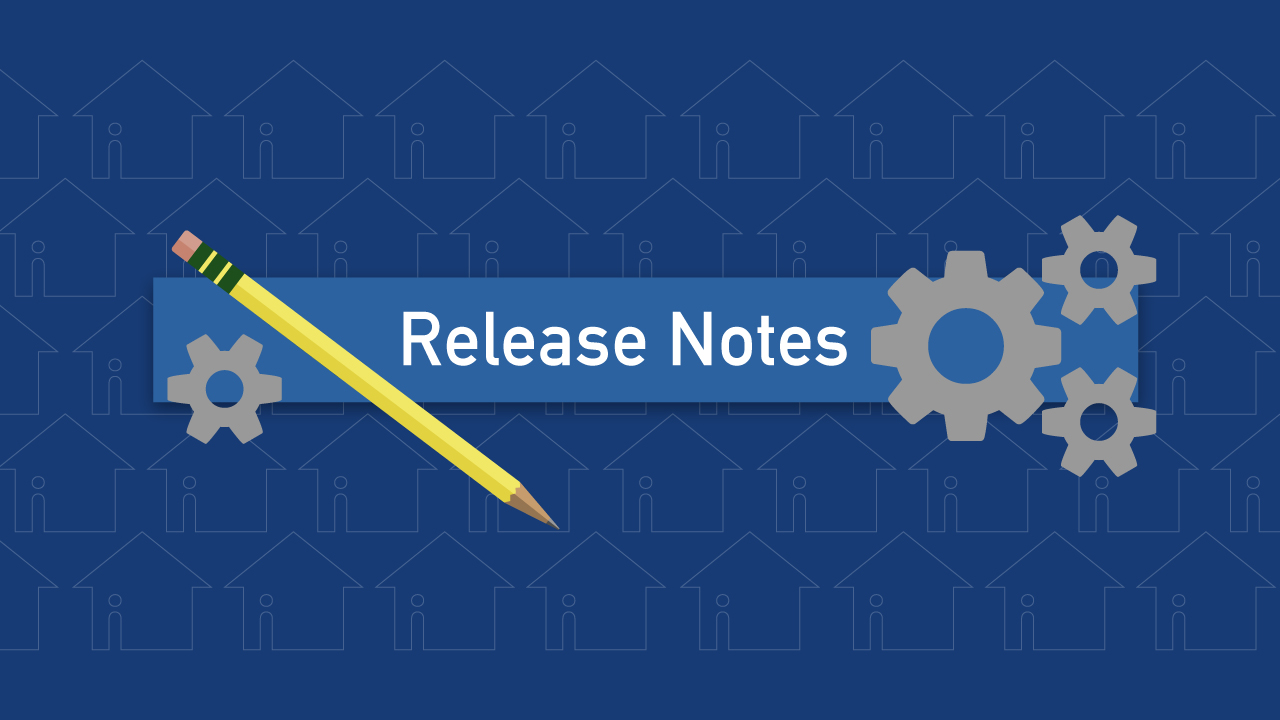 Release Notes – 2018.02.22
Updates
TurboLeads for Offices
Any new Office package accounts going forward will start with TurboLeads instead of LeadTracker

There is one TurboLeads account for the entire office
Every agent gets their own user on that account with their own login, dashboard, and mobile app access.
Even agents that don't have a website can use TurboLeads.
All the same LeadTracker functionality is available including Round Robin auto lead assignment, notifications, etc.
Mailchimp integration can be setup once for the entire office account to use, or individually for those users that want to do their own.

Client Activity in TurboLeads contact details
TurboLeads will now collect and display listing view and listing search events for all registered contacts
Display all collected contact info in TurboLeads
Custom registration form content should now be appropriately collected and displayed on client details pages in TurboLeads.
Initial Search Criteria in Lead Notification Emails
TurboLeads form submission notifications will now also include most recent search details whenever available.
Bug Fixes
Round Robin Lead Assignment Not Working
Accounts migrated to TurboLeads should no longer manage lead assignment on the Elite side.
Office: turning off round robin makes all leads unassigned
All TurboLeads migration checks should now check parent value as well, and remote settings checks should reference parent values for child accounts.
Wrong profile showing on Turboleads
Account user records manually corrected to fix TurboLeads ownership.
Error using account switcher as child agent
A small issue in authentication management created 500 error for certain contexts switches as a non-owner user. This is fixed.
500 Error When trying to create agent profile
Agents screen was throwing a 500 error trying to build initials when an agent was missing a first/last name. This has been fixed.