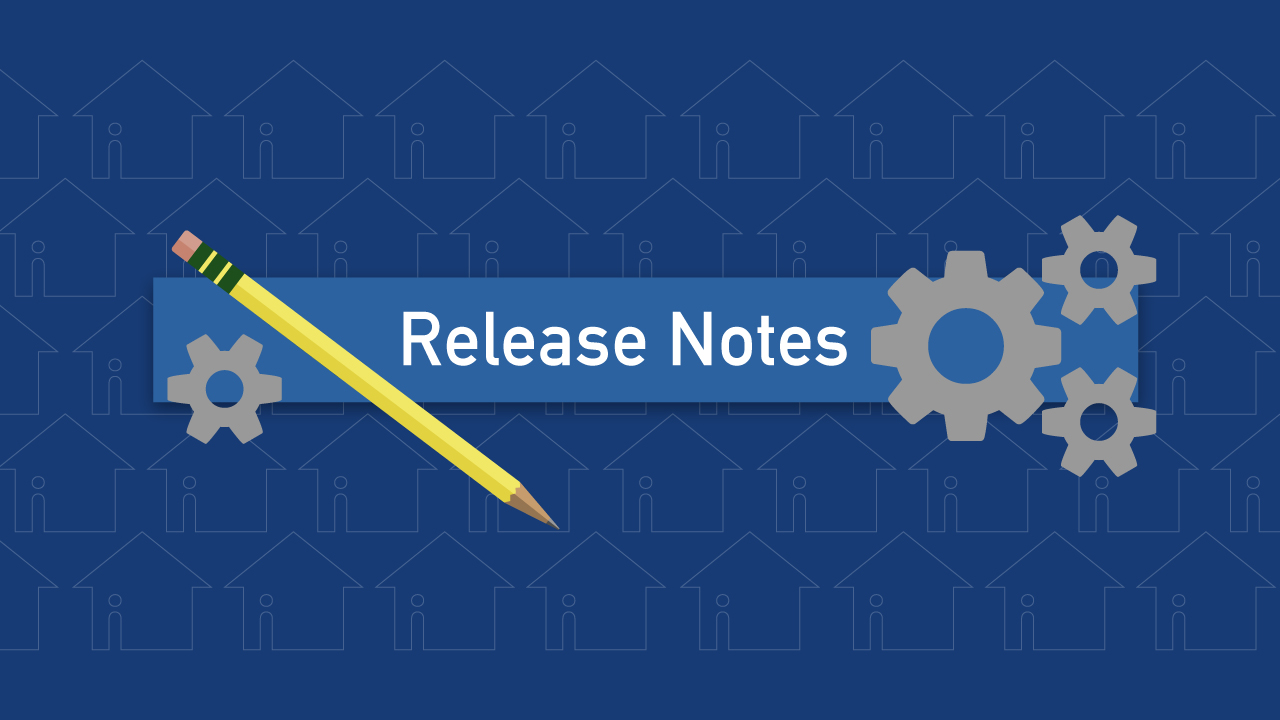 Release Notes – 2018.04.19
Updates
TurboLeads IMAP Integration
We now offer a TurboLeads IMAP email integration which allows TurboLeads to track your email correspondence with TurboLeads contacts. Enable the IMAP email integration from your TurboLeads settings interface. Just enter your email and password, and save. We'll auto-detect your email provider, and use the appropriate settings to connect via IMAP. If your password is not being accepted, you may need to make some changes to your email account security settings to allow our IMAP connection. More detailed instructions are in our help center.
Omni-box search by full address
We now have better support for searching a full property address (street address, city, state, and zip) in our quick search omni-box.
Bug Fixes
Unable to create child account
In certain use cases migrated office accounts were encountering Mailchimp related errors when building child accounts. This has been fixed.
TurboLeads Contact Details Bug – "Y" in contact info card
TurboLeads was being a bit too liberal about accepting phone and email values from form submission events. This has been corrected.
Problems setting up user logins for agents
Manually fixed agent user stack.
Editing agent profiles wipes listing association
A recent redesign of the agent edit screen created a scenario where existing listing agent and group associations could be lost. This has been fixed.
Schedule showing form displays old agent photo field
Schedule a showing forms will now use agent profile photos when possible rather than legacy website profile photos.
Website says user exists but keycloak does not
Agent user and keycloak stack manually fixed.