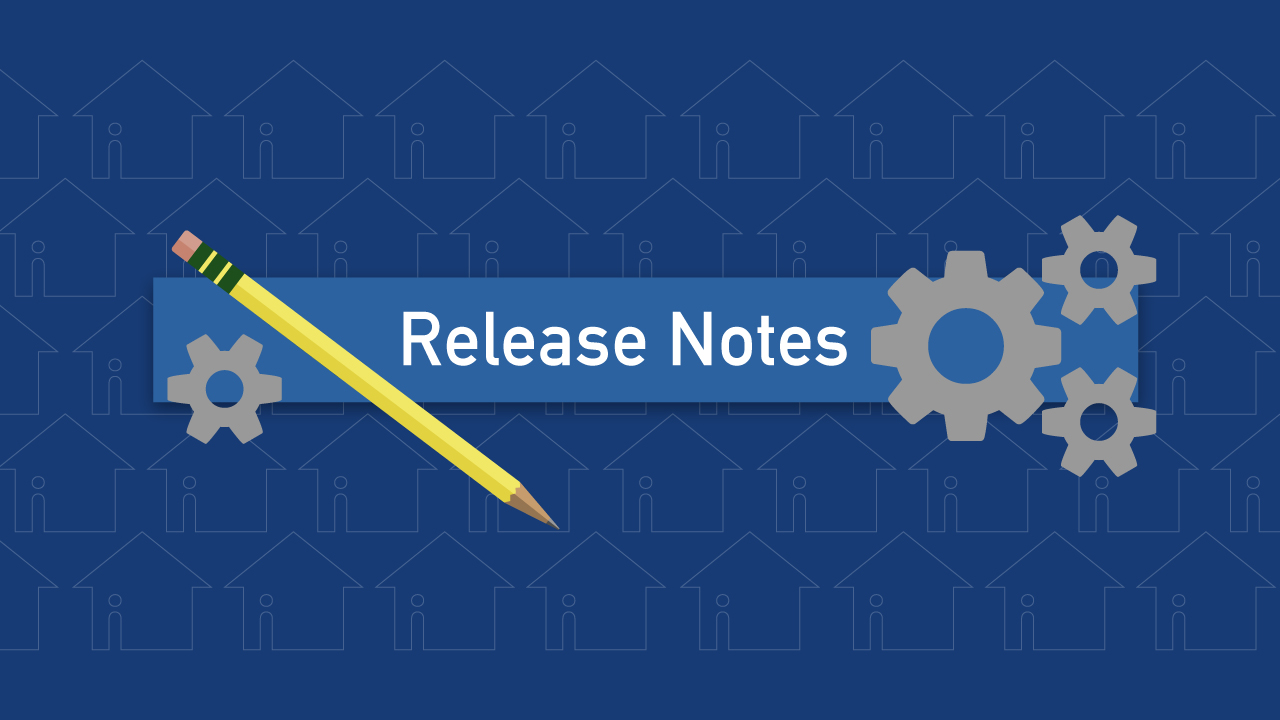 Release Notes – 2018.05.03
Updates
Facebook IDX Search App Installation Complications
Facebook has tightened their app permissions and policies in the wake of the Cambridge Analytica controversy. As a result, our IDX search app is no longer allowed to post the "search for homes" page tab to business pages with less than 2000 fans, so the majority of our customers cannot complete the installation themselves. The only workaround requires our customers to give us admin access to their Facebook business page. Once we have admin access, we are able to complete the installation on behalf of our customers.
Removed child account access to parent account billing info
Users who are not admins or owners should no longer be able to view the payment info screen.
Updated TurboLeads iOS client
TurboLeads iOS app has been updated to support iPhone X resolutions.
Bug
TL push notices don't work on iphone7
iOS certificates updated to fix issues with push notifications in TurboLeads app.
Can't access agents page
Accessing agents, groups, and websites as an administrative user from the context of a child website had inconsistent results.
Request more info form pulling content from wrong section
Issues with clarity of presentation of agent contact information on listing related pages and forms were addressed.
Hyperlink error on blog posts
Fixed an issue where admin level users weren't able to use certain ajax actions, such as loading tools for right text editing.
Can't view Saved Listings in Turboleads without Admin login
Improve user experience of linking out to saved listings and searches from TurboLeads details pages.