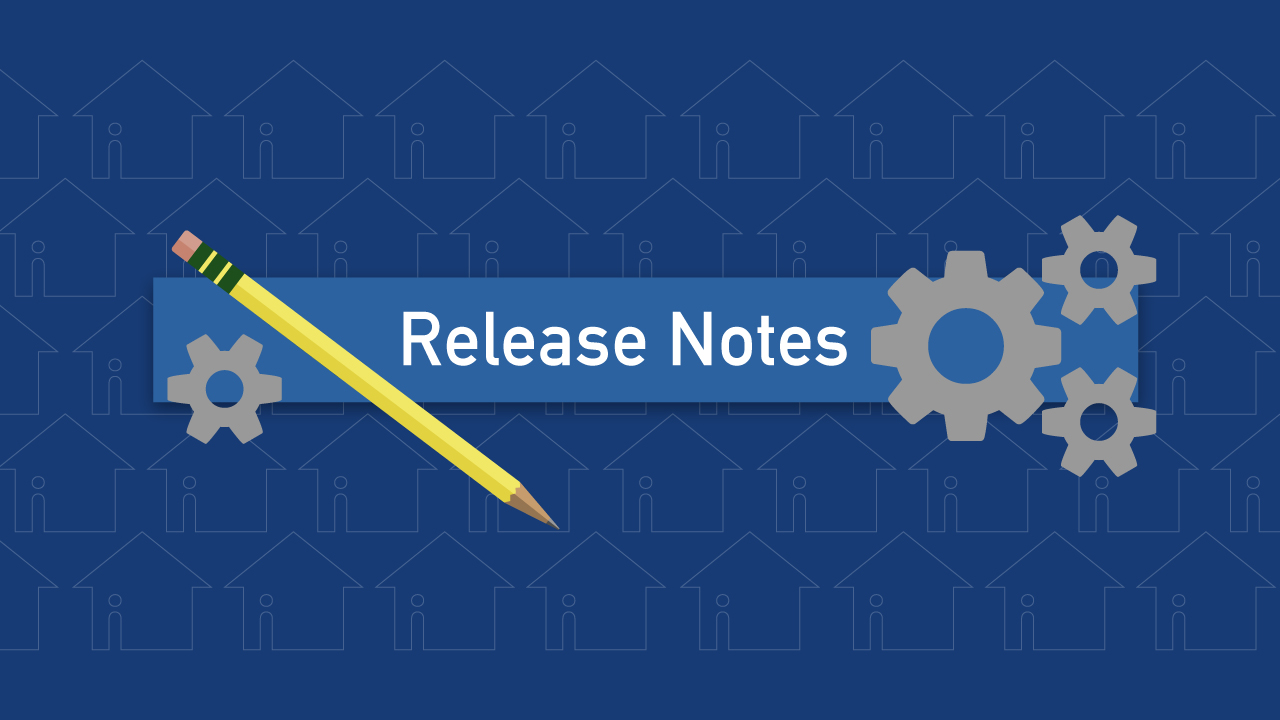 Release Notes – 2018.05.17
Updates
Blog post drip publishing
There is a new option to "Automate Publish Blog Posts" for our stock blog content. This will restructure the publish dates of the Buyer/Seller Article type blog posts. It leaves about a dozen posts published as a base – making sure that there are one or two in every category. The other ~40 posts get their publish dates set to future dates – at weekly intervals.Assuming that Facebook auto-posting is turned on, when these scheduled posts get published in the future, it will trigger a corresponding social media share of the article.
Stop capturing leads from unknown callers
We're going to turn off the TurboLeads setting to capture leads from inbound calls/texts since the vast majority of them are not legitimate real estate leads.
Upcoming modal registration and login
We're currently testing versions of modal and password-less login/registration forms which are set to release in the near future.
Bug Fixes
TurboLeads not saving HouseTrack searches
Manually fixed contact website user linkage.
Housetrack filter on contact database not working correctly
Contact data regarding HouseTrack emails has been resynchronized with TurboLeads.
Can't view Saved Listings in Turboleads without Admin login
Improve user experience of linking out to saved listings and searches from TurboLeads details pages.
TurboLeads hyperlinks not working on yahoo mail
Contact links in TurboLeads contact emails will now be properly wrapped in anchor tags.
Can't save styler tool changes
An issue with a server rebuild temporarily created issues with style customization tools.
Misspelling of "listing" in TL notification email
A typo was corrected in the TurboLeads listing saved notification.
Agents not getting assignment emails
Until a proper user invitation system is implemented, TurboLeads will no longer require email verification to send email notifications about lead activity.
"Oops" error on info form submission
Legacy MailChimp code was created issues for some users trying to submit contact forms from listings. This code has been removed.
Agents removed from lead assignment still getting leads
Manually fixed agent user stack.
Hyperlink button not working
Fixed an error loading form data for CKeditor's link data in certain use cases.