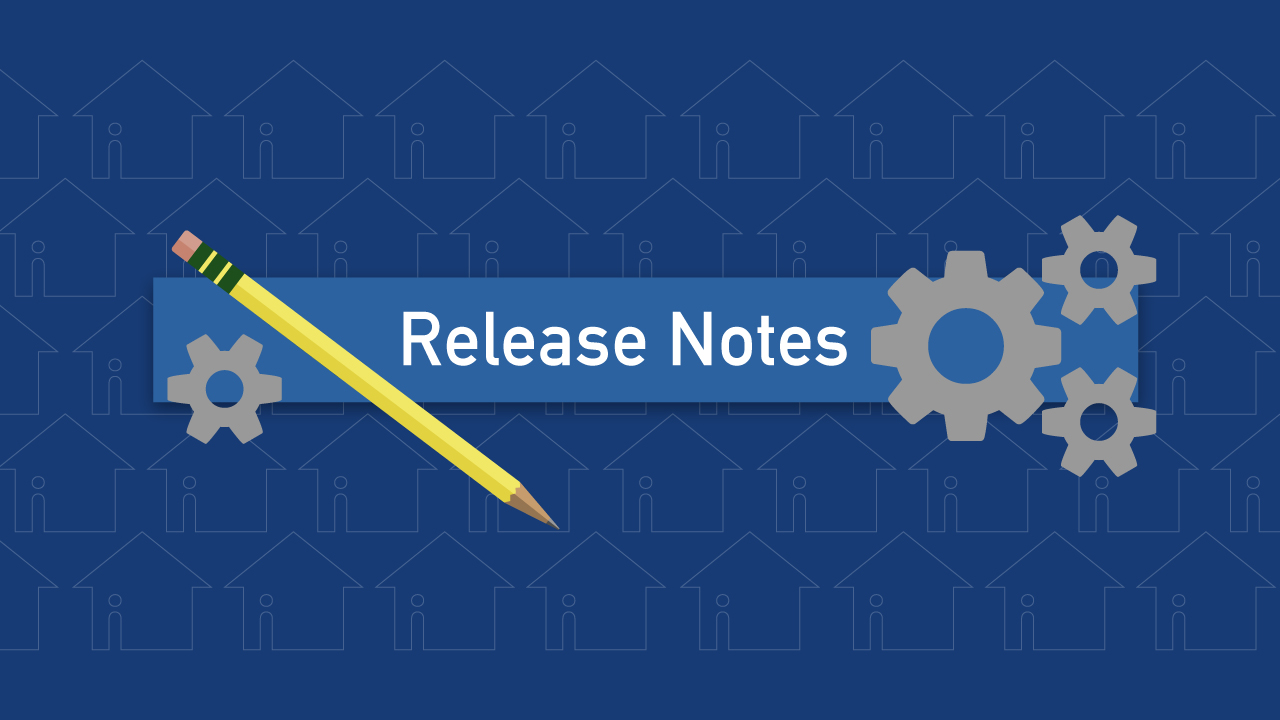 Release Notes – 2018.08.23
Updates
Houstracks to pull signature for assigned agent
Going forward, Housetrack emails will include the assigned agent's email signature instead of the signature for the office administrator.
Bug Fixes
Radial Search Results "xx miles away" overlapping
When loading radial search results, the "x miles away" indicator was overlapping other elements of the listing tile at some screen sizes. The distance indicator has been moved above the image to avoid this problem
MLS Disclaimer Logo Overlap
MLS disclaimer logos were being covered by the footer bar in rare cases. This has been fixed
Listing details not showing in map on saved search page
New scroll reveal effects broke the rendering of listing information on the search results map. This has been fixed
Modify search not keeping parameters
When using the "modify search" option, the search form did not retain the previous search criteria, so the user was forced to perform a new search. This is now fixed.
Facebook auto-poster ignoring blog meta description
When our auto-posting tool posts from the blog to facebook, the post meta description was being ignored in some cases. This is now fixed.