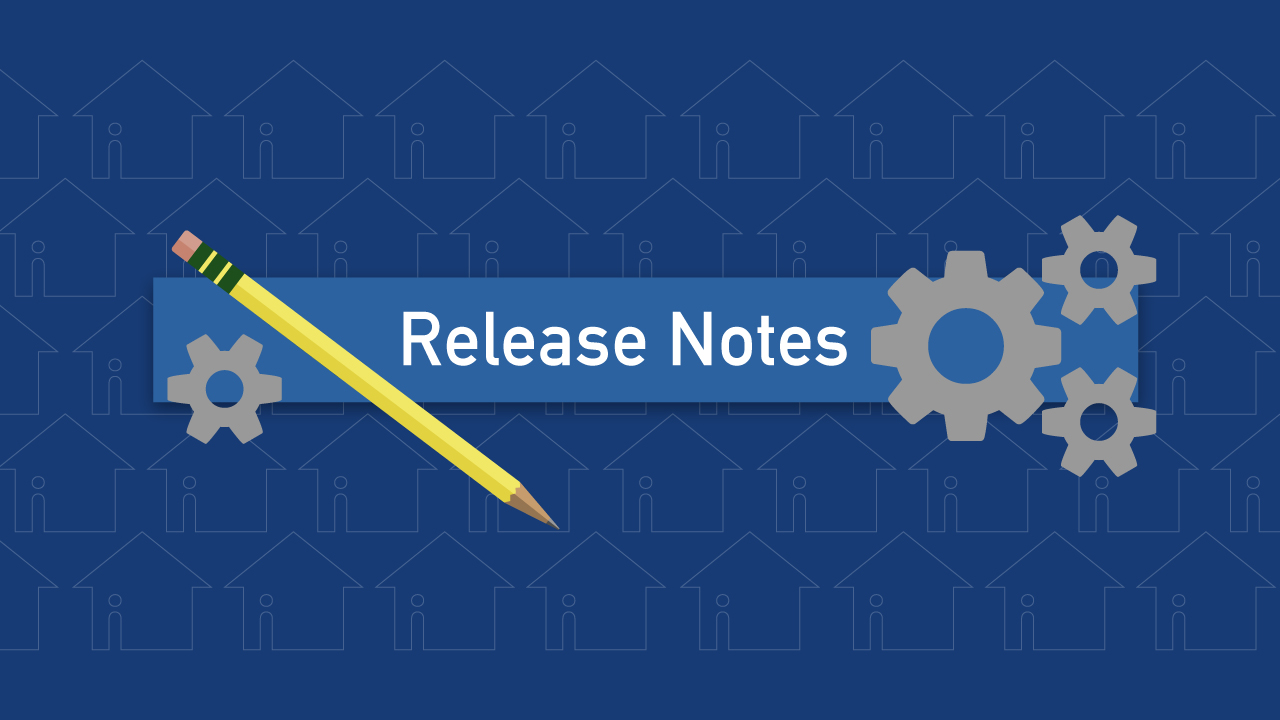 Release Notes – 2018.09.06
Updates
Turboleads notification bundling
We've combined the notification for "new lead" and "form submission" when the form submission resulted in a new lead.
Feature Request – Improved Agent Roster Ordering
Newly added agents should now appear at the bottom rather than the top of manually sorted roster pages that contain them.
User activity for leads without email/phone
TurboLeads will now record and report on activity from users who submit forms that don't include or require phone numbers or email addresses.
Bug Fixes
Open houses stopped showing at start time
Searching for listings with scheduled open houses will now search based on end time rather than start time.
Can't modal link quick registration form
Added modal login link option and fixed invalid (undefined) hrefs for "page in your site" links in ckeditor when editing pages.
Modal forms throwing errors
A recent refactoring of ckeditor link building code broke the ability to build links to modal forms. This has been fixed.
Facebook registrations not clearly indicated
Users who register using social login will now have this represented in the details of their form submission.
IMAP error, email service not recognized
Long and Foster added as an email provider for TurboLeads IMAP integration.
Periodic error on 'modify' link
Fixed a typo causing intermittent errors when modifying searches.
Trouble Saving Map Searches by Polygon
Polygon searches could not be saved from the map view, only from the list view. This has been fixed.
"Dangerous URL" warning on sites with social login options
Websites that don't have social login features enabled will no longer have the associated hidden iframes included in their markup.
Agent Select form input showing agent ID instead of name
TurboLeads form submission notifications should now properly indicate the name of a selected agent when available.